Advisory Services
Offering a robust line of products
to meet your personal and business needs
Expert advisory services to help your business reach higher levels of success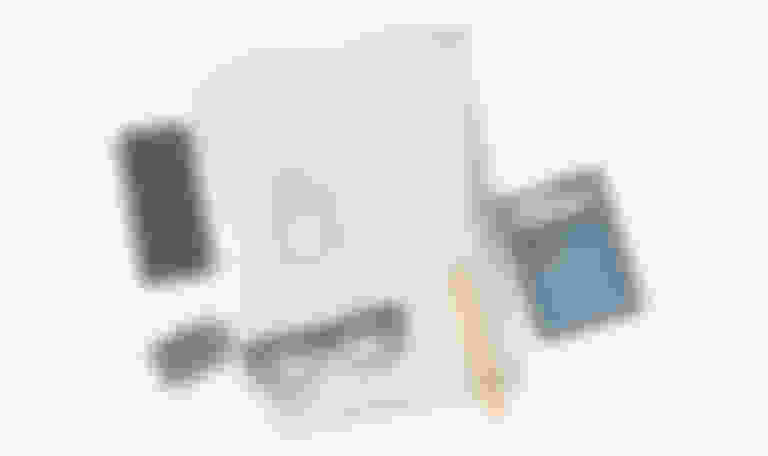 The ultimate goal of most businesses is to increase profitability. By engaging KBN Advisors for advisory services, we can help you do this, and much more. Our financial experts will work with you to maximize revenue and minimize expenses— including bringing your overhead within acceptable industry standards. We'll also help you create a managed environment in which financial controls can be applied to minimize risk and further improve profitability.
Our expert business advisory services will also allow you to optimize the productivity of you and your team as well as the operational efficiency of your business. With our professionals streamlining, standardizing, automating and managing your day-to-day financial operations, you will be free to focus on growing your business, rather than spending time on day-to-day financial tasks.
As your financial partner, KBN Advisors' financial advisory services also include the analysis of your financial data and the identification of Key Performance Indicators (KPIs) which allow management to make quicker and more informed business decisions.
In addition, our team can provide:
Valuations
QuickBooks consulting
Profitability consulting
Internal controls
Practice coaching
Retirement plan analysis