Focused on YOU!
Serving our clients with integrity for over 30 years
What we do
Let us take the stress out of running your business
Who We Serve
Dentists
We provide practical, strategic insight into the numbers to keep you financially strong. Our skilled professionals have years of experience providing accounting services to dental practitioners, so we are intimately familiar with your day-to-day operations and overhead structure, billing routines and staffing requirements.
What our dental clients are saying...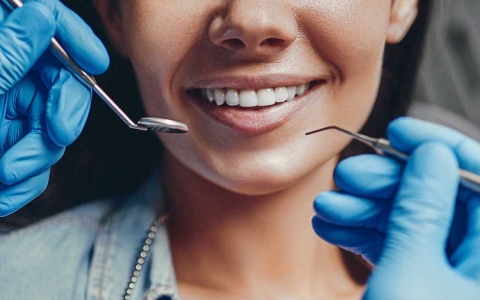 Serving dental clients across the United States
WHO WE WORK WITH