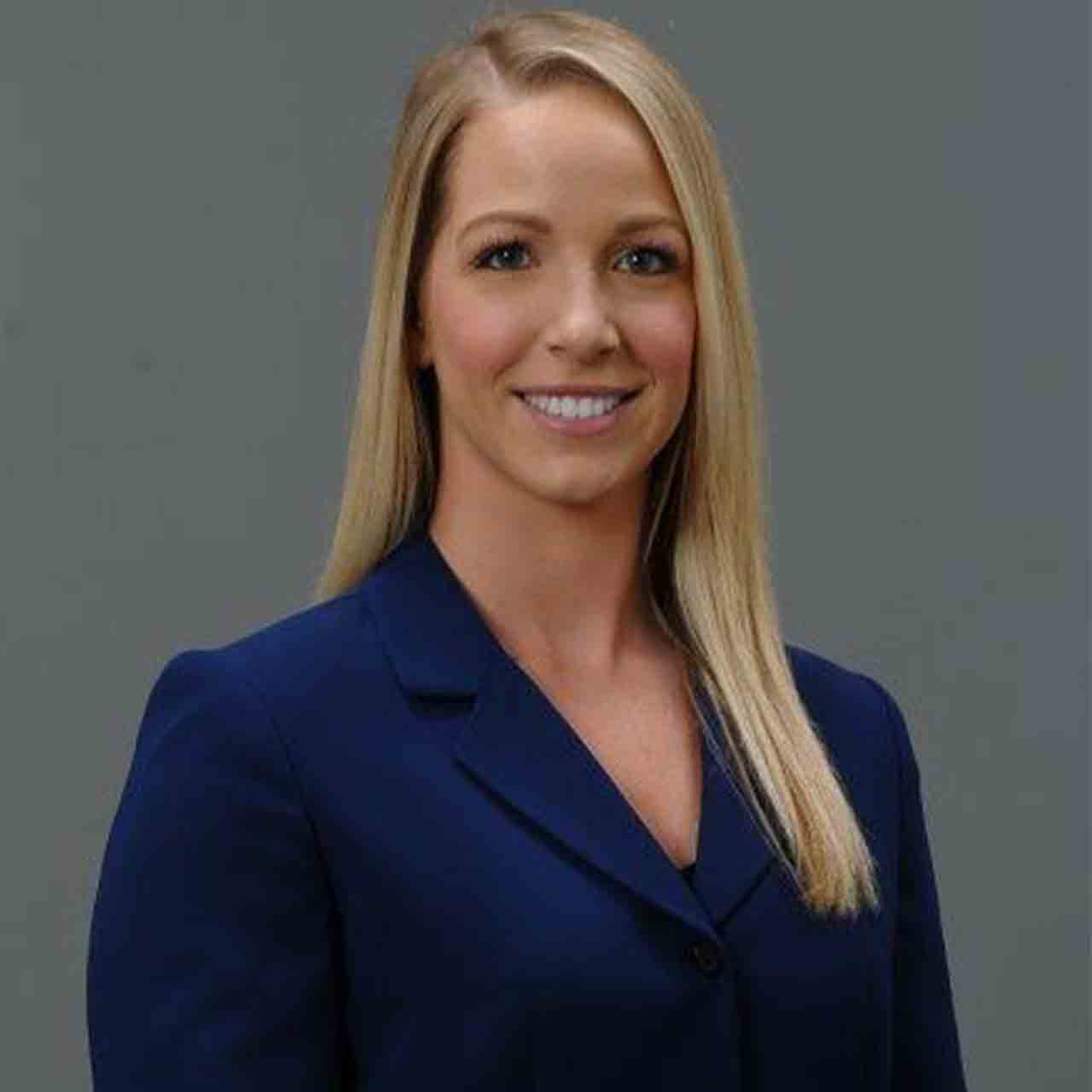 Samantha M. D'Alessandro, CPA - Manager
Samantha joined KBN Advisors in 2014. Her key responsibilities include accounting and transaction services, business and individual tax preparation/planning, and client relationship management.
Prior to joining the firm, Samantha worked in an Orthodontic office for six years where she discovered a passion for dentistry, leading her to us.
Samantha received a Bachelor of Science degree in Mathematics and a minor in Accounting from Notre Dame College of Ohio. She is a Certified Public Accountant and resides in Mayfield Heights, Ohio. Outside of work she likes to stay active and spend time with her family and friends.