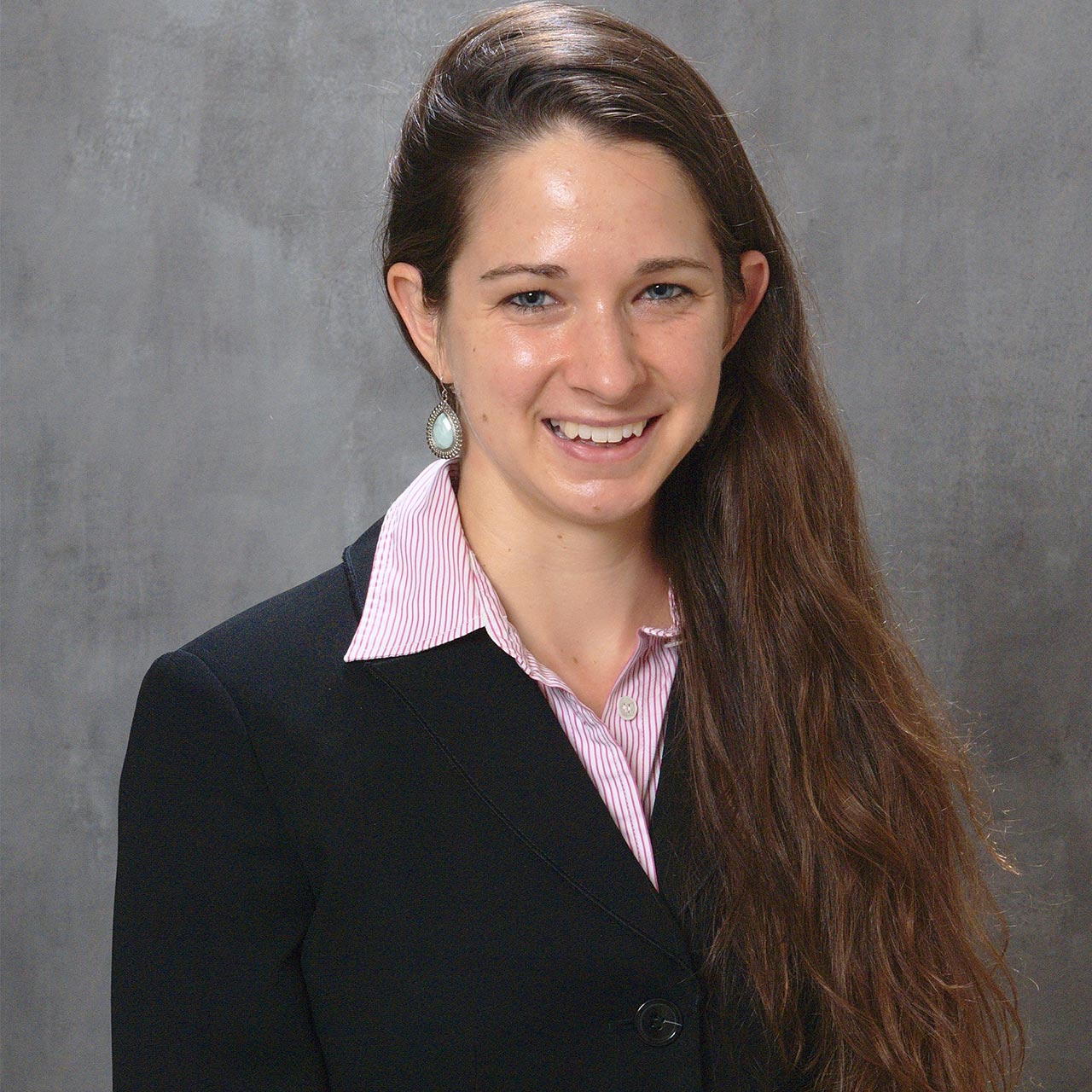 Mary Kate Alt, CPA - Manager
Mary Kate joined KBN Advisors in 2020. Her key responsibilities include accounting services, business and individual tax preparation/planning, and client relationship management.
Prior to joining the firm, Mary Kate worked as a financial analyst with Epic Systems in Madison, Wisconsin and then as a high school math and physics teacher in Reston, Virginia. Most recently Mary Kate worked at Felix & Gloekler, P.C. in Erie, Pennsylvania as a CPA, performing audits of small businesses, non-profits, and local governments and preparing business and individual tax returns.
Mary Kate received a Bachelor of Science degree in Accounting and a Bachelor of Science degree in Finance from Grove City College. She is a Certified Public Accountant and resides in Cleveland Heights, Ohio. Outside of work she likes to run, stay active, and spend time with her family and friends.