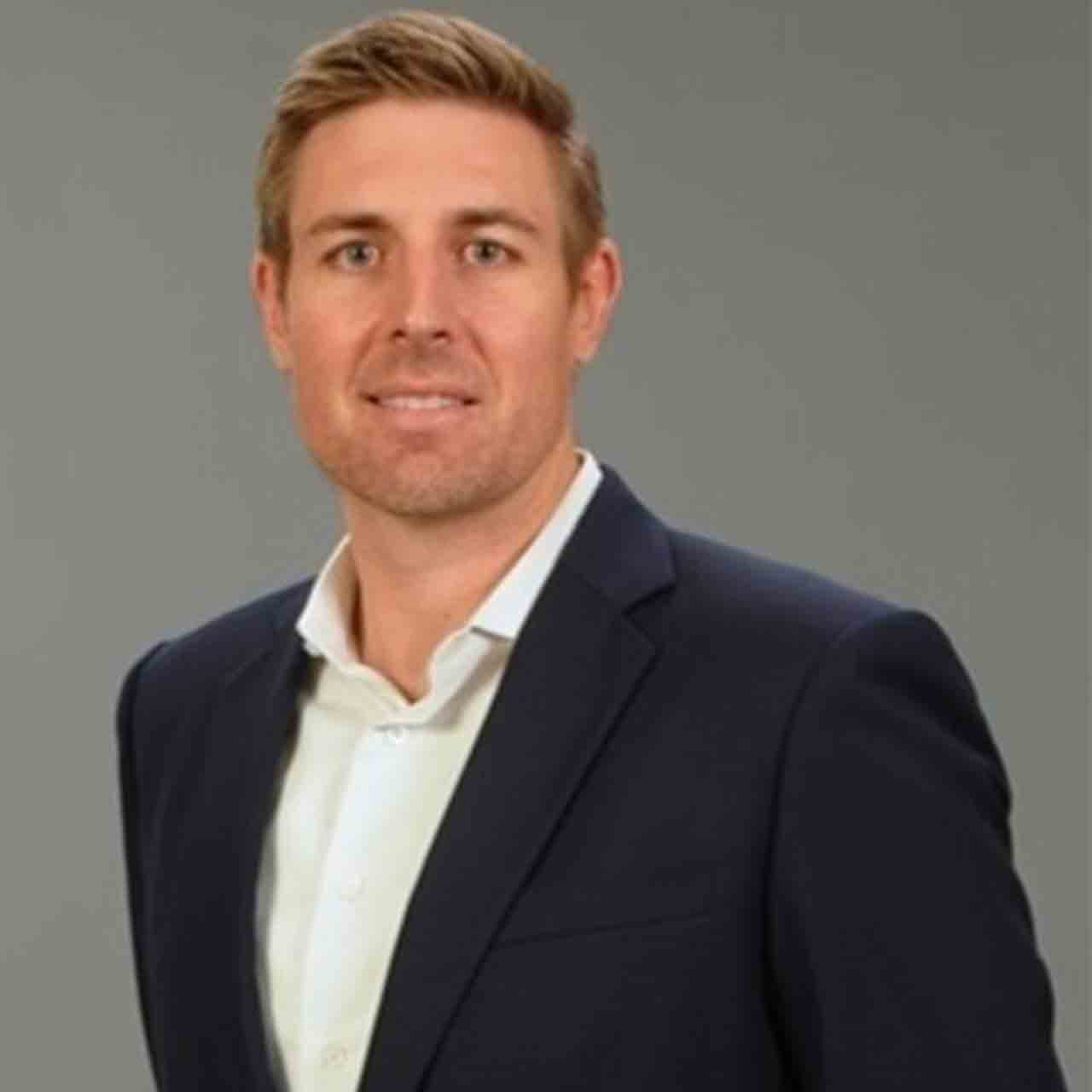 Mark J. Nadaud, CPA/ABV - Managing Partner
Mark joined KBN Advisors in 2013 and specializes in the dental industry. His key responsibilities at the firm include business accounting/advising, valuations, practice transitions (buy-side and sell-side), dental practice benchmarking, and strategic tax planning. He has been a frequent speaker at the Ohio State and Case Western Reserve School of Dental Medicine as well as dental societies/study clubs in Ohio and across the country.
Prior to joining the firm, Mark worked at Ernst & Young, LLP and Brown Gibbons Lang & Company. As a Senior Associate in the Transaction Advisory Services Group of Ernst & Young, LLP in New York and Chicago, Mark was responsible for financial and accounting due diligence on behalf of leading private equity and Fortune 500 companies. Most recently, Mark served in the Investment Banking Division at Brown Gibbons Lang & Co., where he conducted buy/sell side mergers and acquisitions, capital raises, restructurings, and fairness opinions.
Mark received a Master of Science degree in Accountancy from the University of Notre Dame and a Bachelor of Science in Finance and General Business from Miami University of Ohio. He is a Certified Public Accountant and is Accredited in Business Valuation (ABV).
Mark resides in Cleveland with his wife (Lauren), daughters (Annie, Janie and Lizzie), and two dogs. He enjoys golf and outdoor activities with his family.