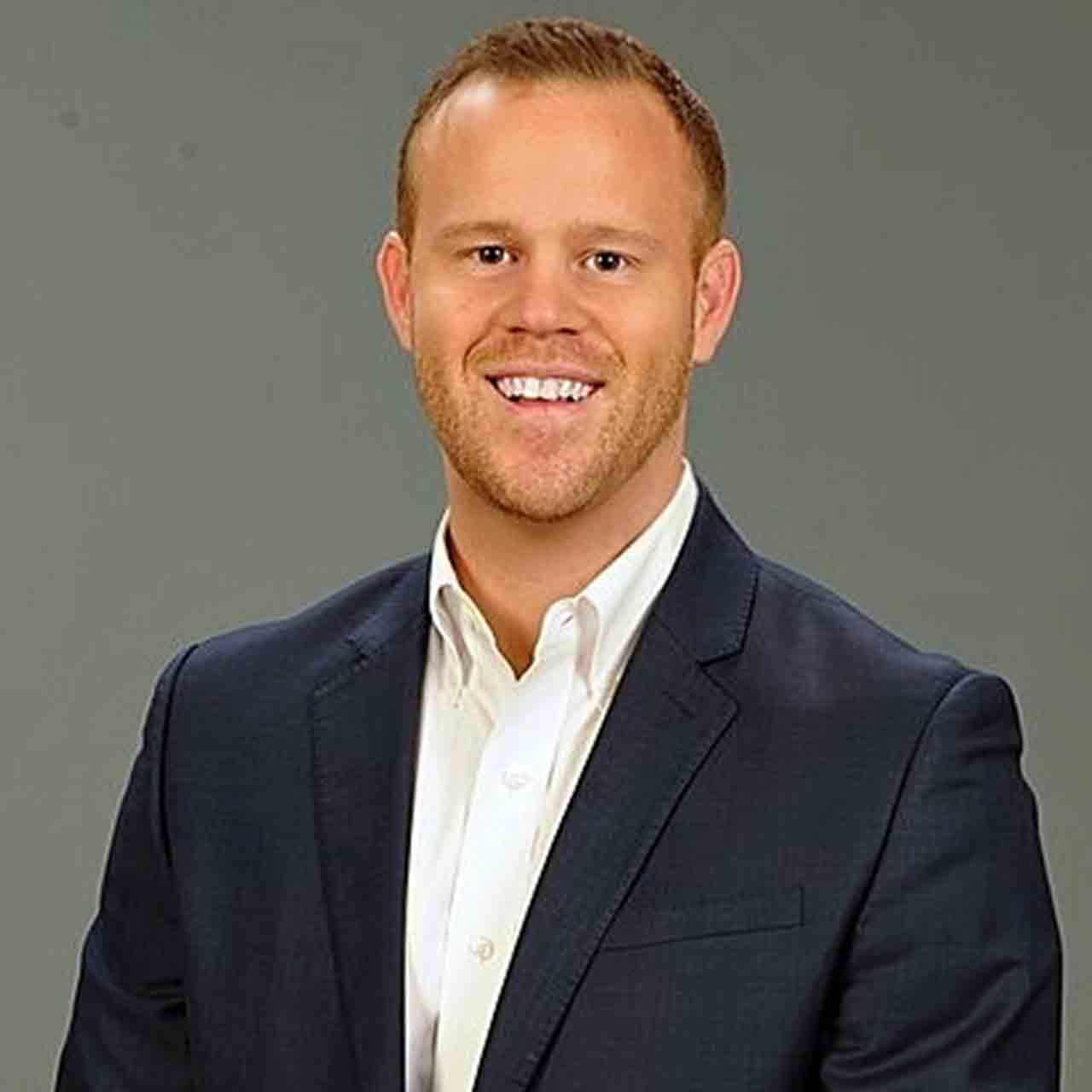 John T. King, CPA - Partner
John joined KBN Advisors in 2016. His key responsibilities at the firm include transaction and accounting services, real estate management & accounting, profitability consulting, and tax preparation/planning.
Prior to joining the firm, John worked in the Financial Services - Assurance group at Ernst & Young, LLP in Chicago, Illinois. As a Senior Associate, John managed staff and helped conduct audits of both publicly traded and large private investment management firms in which his primary responsibilities included analyzing financial statements and identifying irregularities. Clients he served under the Wealth & Asset Management industry include Hedge Funds, Private Equity firms and Mutual Funds.
John received a Bachelor of Science degree in Accountancy from Miami University of Ohio. He is a Certified Public Accountant and licensed Real Estate Agent who resides in downtown Cleveland with his wife, Carly. Outside of work, he has done extensive travel abroad and enjoys spending time outdoors.