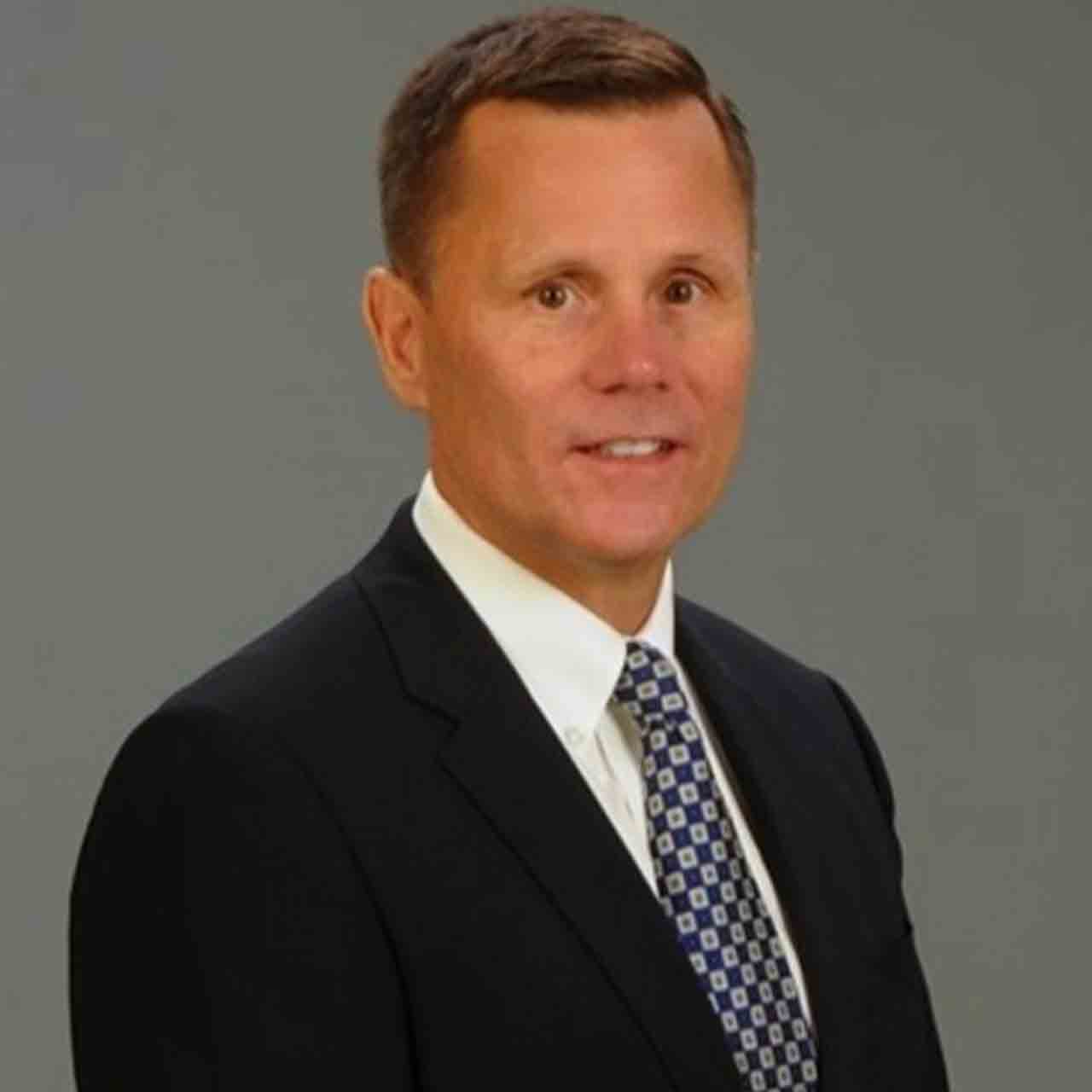 John J. King, CPA - Managing Partner
John joined the firm in 1987 and he specializes in services for medical and dental clients including new practice setups, purchase analysis, mergers, and practice sales. He also works with clients who own real estate and advises on cost segregation and operational issues. In addition, John administers retirement plans for many of his clients and does extensive tax planning for high net worth individuals.
A 1984 graduate of Cleveland State University, John is a member of the Ohio Society of Certified Public Accountants. He served in the United States Army Reserve in Military Intelligence.
He resides in Highland Heights, where he and his wife, Laura, raised their four children. John's favorite activities away from the office include traveling, spending time outdoors, running, and hiking national parks.