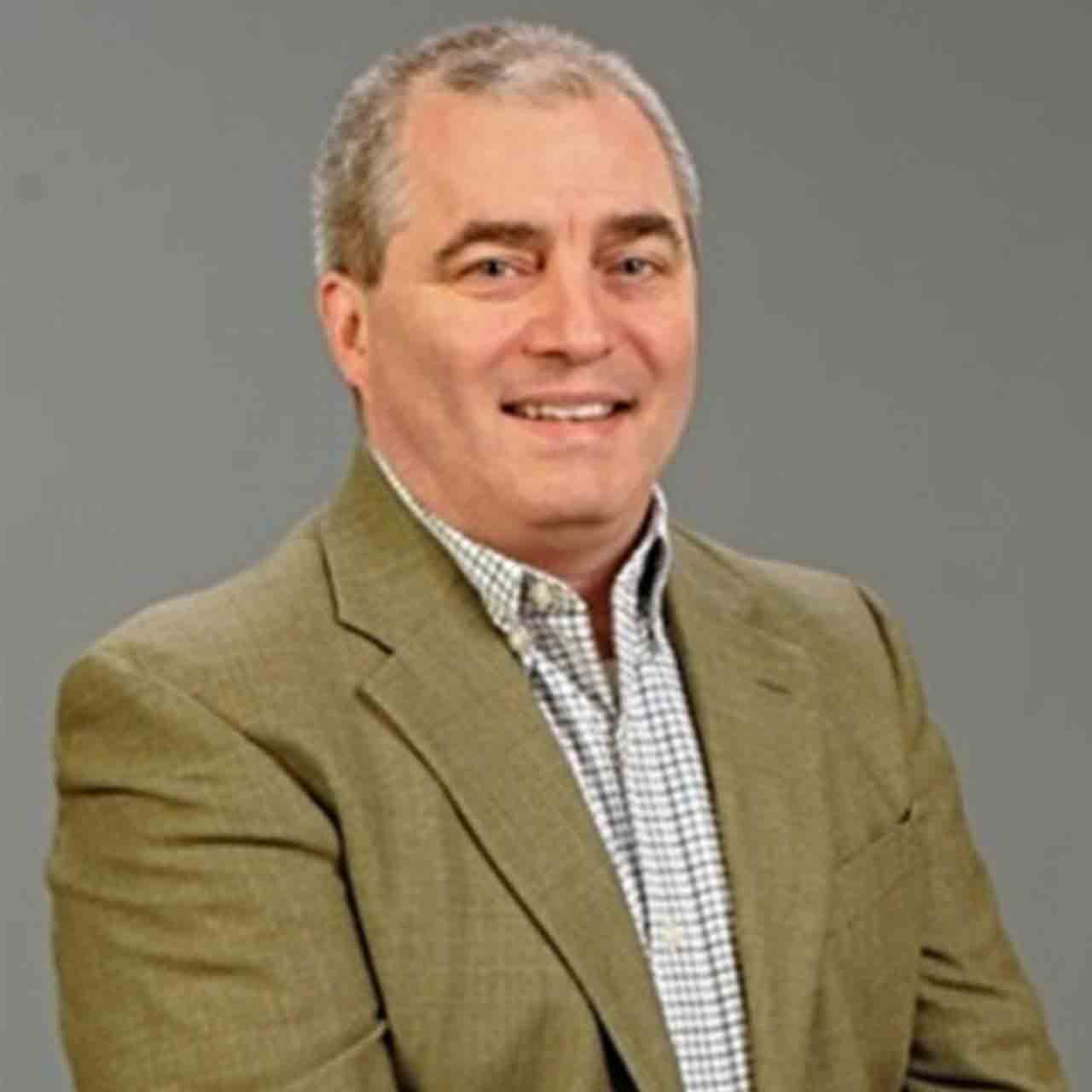 Greg P. Barrett, CPA - Managing Partner
Greg has been with KBN Advisors since 1989 while he was serving as a Sergeant with the Ohio National Guard. He specializes in serving medical and dental clients with individual and corporate income tax services and practice advisory services including start-up, purchase/sale, management, accounts receivable review, finance acquisition and computer support. Greg also serves as the technology partner at KBN Advisors with extensive knowledge of network/desktop and software application support. He supports many of his clients with their use of QuickBooks® accounting software both desktop and online versions.
Greg graduated from Cleveland State University in 1991 with a bachelor's degree in business administration. He is a member of the Ohio Society of Certified Public Accountants and has been a frequent speaker at Ohio State and Case Western Reserve Schools of Dental Medicine.
Greg lives in Moreland Hills, Ohio with his family. He volunteers with an inner-city church finance council. His favorite pastimes include fly fishing, kayaking, sailing and spending time with his family.